Written by Staff Writer-Blog Events Now
From carving pumpkins to visiting Haunted Houses and getting dressed up in your scariest costumes. The scariest day of the month, Halloween is slowly approaching. Over the years, we have watched countless movies showcasing horror movies such as Freddy Krueger's "Nightmare on Elm Street", Jason, Chucky, Candy Man, Tales from the Crypt, and Michael Myers.

Even though Halloween is known to be celebrated with Horror films, costumes, and gruesome makeup character faces, Halloween is also a time to hang with friends, love ones, family, and even your special someone, as you find some of the best spookiest events or costumes theme festivities to attend. Some well-known events or activities that are typically celebrated on Halloween are Pumpkin Carving, visiting haunted houses, Halloween Amusement Parks, and now, watch your favorite Halloween classics on Netflix.
As we prepare for Halloween and start getting our costume ideas together. We decided to put together a list of popular, scariest, and engaging Halloween events taking place on Sunday, October 31st, in Washington, DC, Maryland, and Virginia.

Here's a list of the 25 best Halloween events in the DMV!
1)Silver Spring Holiday Crafts, Desserts & Sweets
https://www.eventbrite.com/e/silver-spring-holiday-crafts-desserts-sweets-tickets-87403523291?aff=ebdssbdestsearch
2)Halloween Hunt
https://www.eventbrite.com/e/halloween-hunt-tickets-170341680552?aff=ebdssbdestsearch
3)Spooktacular Character Halloween Show & Trick or Treating
https://www.eventbrite.com/e/spooktacular-character-halloween-show-trick-or-treating-tickets-189800728087?aff=ebdssbdestsearch
4)Washington DC Halloween Karaoke Happy Hour Party
https://www.eventbrite.com/e/washington-dc-halloween-karaoke-happy-hour-party-tickets-193306373567?aff=ebdssbdestsearch
5)Seven Black Minutes: DC (Halloween Edition)-Comedy Show
https://www.eventbrite.com/e/seven-black-minutes-dc-halloween-edition-tickets-177418131407?aff=ebdssbdestsearch
6)Official Halloween Bar Crawl | Baltimore, MD – Bar Crawl Live
https://www.eventbrite.com/e/official-halloween-bar-crawl-baltimore-md-bar-crawl-live-registration-137857047139?aff=ebdssbdestsearch
7)Bark Social Fall Fest
https://www.eventbrite.com/e/bark-social-fall-fest-tickets-183464857327?aff=ebdssbdestsearch
8)Cocktail + Craft : Felted Pumpkins w/ Rock, Paper, Plant
9)Halloween Bash
https://www.eventbrite.com/e/halloween-bash-tickets-197812431307?aff=ebdssbdestsearch
10)Puff and Paint with @LoudVybz
https://www.eventbrite.com/e/puff-and-paint-with-loudvybz-tickets-179056501817?aff=ebdssbdestsearch
11)Pumpkin Painting at Hops N Shine
https://www.eventbrite.com/e/pumpkin-painting-at-hops-n-shine-tickets-191325619077?aff=ebdssbdestsearch
12)Kids Pumpkin Decorating & Pizza Making Class
https://www.eventbrite.com/e/kids-pumpkin-decorating-pizza-making-class-tickets-181878652947?aff=ebdssbdestsearch
13)Baltimore Halloween Crawl 2021 (10+ Bars)
https://www.eventbrite.com/e/baltimore-halloween-crawl-2021-10-bars-tickets-183640151637?aff=ebdssbdestsearch
14)Partake in a Literary Pumpkin Walk
https://www.aliteraryfeast.org/
15)HAUNTED DEPOT TOUR FEATURING THE SPIRIT BOX — HALLOWEEN EDITION 2021
https://www.eventbrite.com/e/haunted-depot-tour-featuring-the-spirit-box-halloween-edition-2021-tickets-142196612897
16)Parent's Time Off! Halloween Crafts: Part 2 @ Kidcreate Studio
https://kidcreate.com/alexandria/class?aid=3440211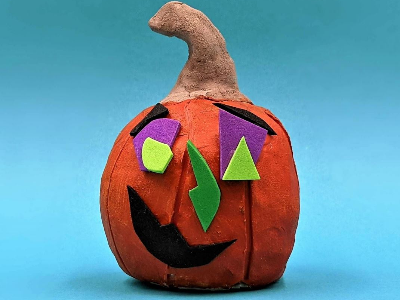 17)Fall Pumpkin Harvest Festival
18)MOSAIC HALLOWEEN SPOOKTACULAR
19)Shirlington Trick or Treat
https://www.eventbrite.com/e/shirlington-trick-or-treat-tickets-181363161097
20)Halloween Painting Party: Sugar Skull @ Muse Paintbar (Gainesville, VA)
https://www.musepaintbar.com/events/classic-canvas-147130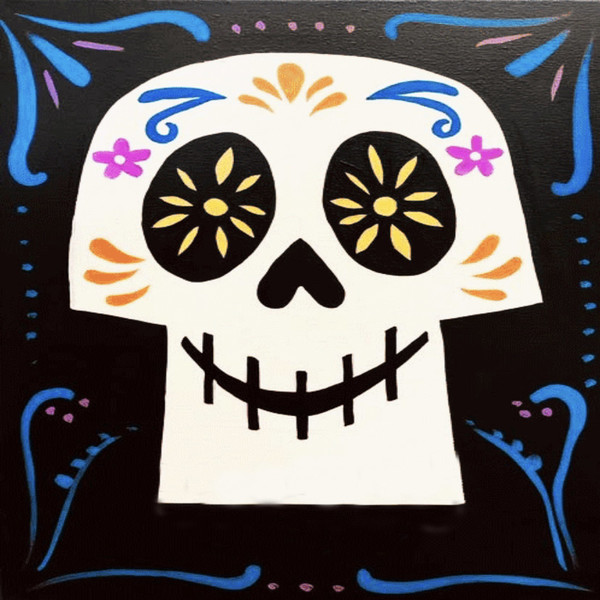 21)4th Annual Trick or Treat at Station house
https://www.eventbrite.com/e/4th-annual-trick-or-treat-at-station-house-tickets-187443858627
22)Spooky Halloween Brunch
https://www.eventbrite.com/e/spooky-halloween-brunch-tickets-193090588147?aff=ebdiayyoutube
23)BRUNCH PARTY HALLOWEEN
https://www.eventbrite.com/e/brunch-party-tickets-196902579917?aff=erellivmlt
24)Halloween Costume Cruise with Greedy Reads
https://www.eventbrite.com/e/halloween-costume-cruise-with-greedy-reads-tickets-187063260247
25)HalloKween Drag Brunch
https://www.eventbrite.com/e/hallokween-drag-brunch-tickets-175575169057