Written by Staff Writer-Blog Events Now
Here are some suggestions if you're looking for a way to enjoy the winter outdoors. Come out and play a free, fun game of curling. This Canadian favorite combines elements of hockey and shuffleboard to create a fun, low-key activity that can be played on the ice without skating.
If you are interested in a game, click here to reserve your spot at the table and time you choose to play. From Wednesday, January 18th through February 15th games will start at 7pm, 8pm, and 9pm. You and up to three teammates can register under a single payment (four of you total).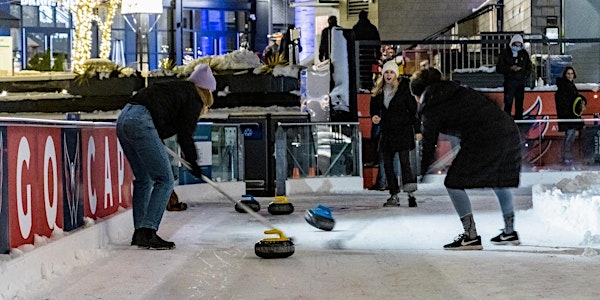 In addition, newcomers are encouraged to join in. Due to the outdoor nature of the event, attendees are asked to wear comfortable clothing and flat-soled shoes (sneakers are recommended).
Attendees who simply wish to watch are also welcome. Enjoy a sample of BEVY Long Drink, a citrusy twist on the traditional Finnish beverage, while you watch the game and pick up some tips from the sidelines.
The Wharf Has Plenty to Offer. On the water, you can always count on getting fresh fish. However, The Wharf has more than just a variety of restaurants and bars to choose from when it comes to what to eat and drink and how to spend your time while you do so. The cooks will create your lunch in full view of the diners. Take in some tunes. Indulge in some of The Wharf's delicious cuisine while people-watching.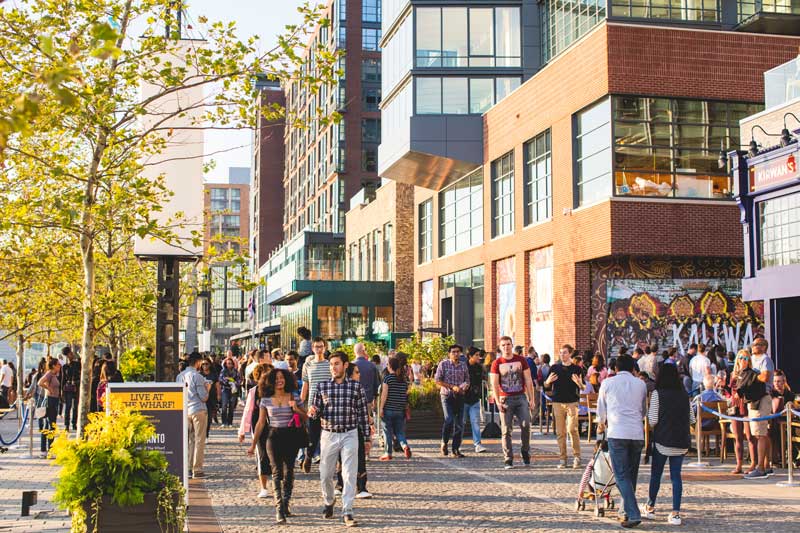 It is a one-stop for all you need. Whether you're in the market for a specific item or just want to kill a few hours browsing our eclectic assortment of businesses, The Wharf is sure to have what you're looking for. One of our restaurants always has something sweet to end your meal, and you can always toast your new purchases with a drink.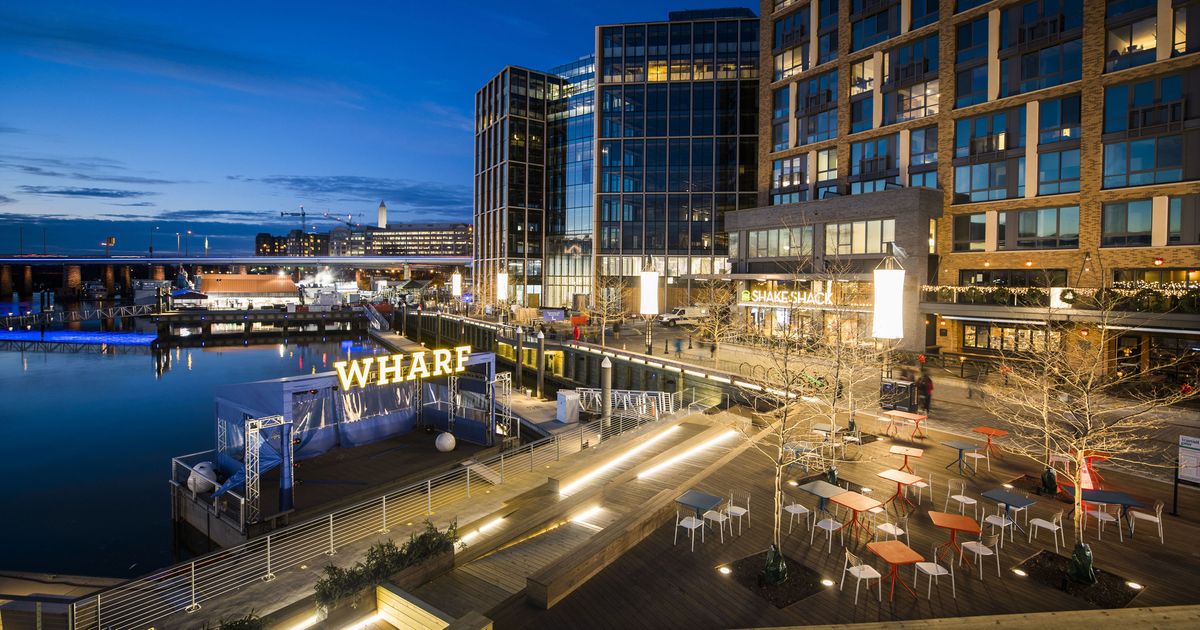 You do not want to miss this event. Register and get ready to enjoy your Curling & Cocktails experience.