Written by Staff Writer-Blog Events Now
Are you in for a night out that includes drinks, dancing, and world-class art? It will be pleasing to know that the East Building of the National Gallery of Art will once again host the popular after-hours event series National Gallery Nights beginning next month.
Night-time activities will be held from 6-9 p.m. on the second Thursday of March, April, and May. Music will be given by D.C.'s Rare Essence, Gretchen and the Sidecar Six, DJ Ayesha, and Les the DJ, and visitors can purchase light fare, wine, beer, cocktails, and gelato from vendors located around the museum. Previous iterations of the events have attracted thousands of attendees, and while being free, tickets tend to go quickly.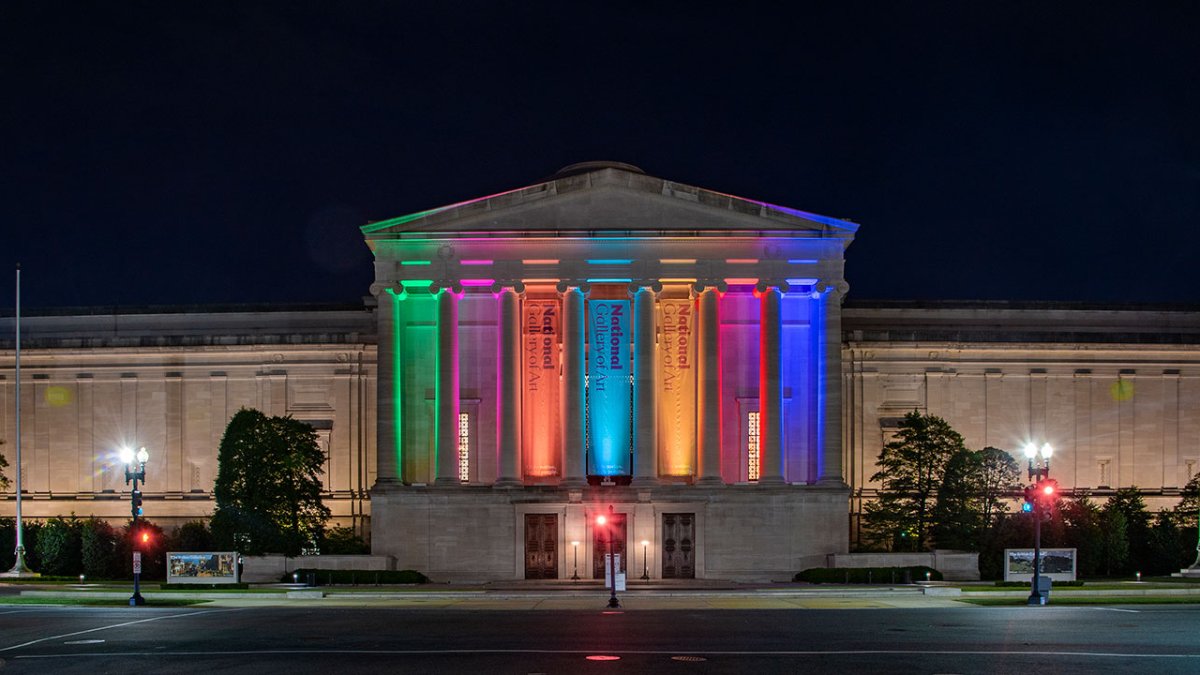 There will be a limited number of tickets available for purchase at the door beginning at 5:30 p.m. on the day of each event, as well as online beginning at noon one week before each event. After a four-month closure last summer for repairs, the museum's East Building is hosting its second after-hours series this winter. Each night's event has a unique topic designed to get guests thinking about the National Gallery's art and culture in a new manner.
Check out what to expect from this upcoming event here
(S)heroes, 9th of March
On the first night of the series, darling dance, a female-centric experimental dance troupe based in Washington, DC, will perform impromptu sets, and attendees will have the chance to participate in art-making activities inspired by the National Gallery of Art's "Called to Create" exhibition.
In addition to hearing Les, the DJ, play some of the most memorable songs ever written by women, guests will also get a sneak peek inside the Smithsonian's upcoming American Women's History Museum. The museum is urging guests to dress as their favorite "sheroes" in honor of the event's overarching theme, which pays tribute to strong women throughout history.
Garden Party, 13th of April
The National Gallery of Art (NGA) will celebrate the world-famous cherry blossoms of spring by opening its rooftop terrace, where visitors may generate prints, view artwork on display, and make floral-inspired wearable art. Guests can enjoy performances by DJ Ayesha and Gretchen and the Sidecar Six, as well as pop-up discussions on the relationship between art and nature.
Homegrown, 11th of May
The main event of this gallery night dedicated to the District of Columbia is Rare Essence, the Legendary band. The museum will feature events centered on the Washington Color School, a local art movement that began in the District of Columbia in the 1950s, including conversations, performances, and art-making possibilities.
For ticket information-click here!
Follow National Gallery of Art on Instagram-click here!