Written by Staff Writer-Blog Events Now
From May 5th-7, the first-ever DC Boat Show will be held at the National Harbor, and the organizers can't wait to meet all the boating aficionados who will be in attendance. DC's boating scene at its finest for three days. That is 3 days of partying on fantastic boats, engaging exhibits, and delicious drinks with a lively crowd.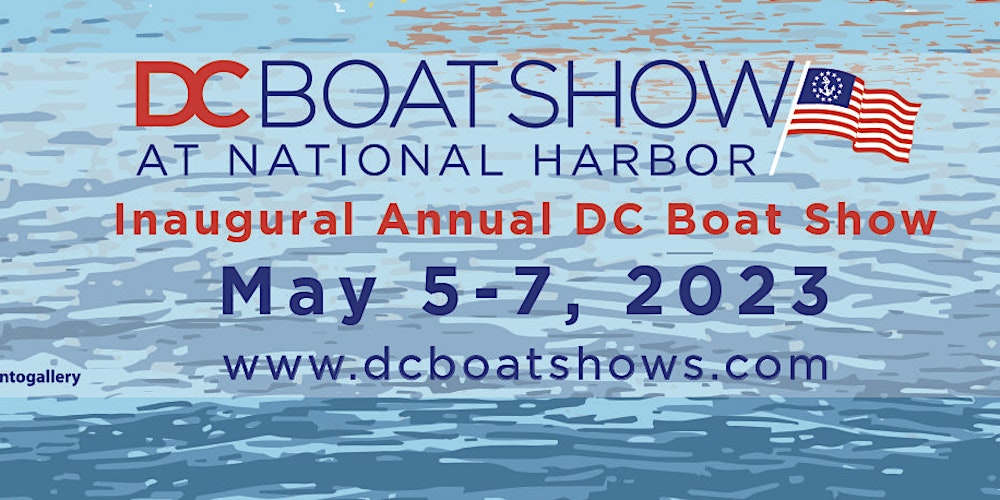 The start of boating season begins with a weekend trip on the Potomac River. During the boat tour, you can buy some swag, eat some tasty treats, listen to some great live music, and talk to some knowledgeable boaters.
That's not all, there will be sailboats, motorboats, and everything in between, including high-quality pre-owned boats for sale. You can check them out in the vendor tents. They will be available for purchase or special order.
Also, if you're a boat enthusiast, you don't want to miss this opportunity to learn more about boats or if you choose to purchase one of your own there will be displays of both power and sailboats. You'll gain access to both recent advancements in technology and comfort features.
Here is your opportunity to get out on the Potomac whether you are a member of the Marine community or if one of your goals for the year 2023 was to do so. If you're in the area, stop by the first-ever Washington, DC Boat Show and see what all the fuss is about
Stay for the weekend and take a water taxi to Old Town Alexandria, The Wharf, or Georgetown, all of which are accessible from the National Harbor thanks to their location on the Potomac River.
Mark the dates: Friday, May 5th, 2023 (10 AM-6:30 PM), Saturday, May 6th, 2023 (10 AM-6:30 PM), Sunday, May 7th, 2023 (10AM-4PM) at 165 Waterfront Street, National Harbor, MD, 20745.